It has now been three weeks since the wildfires that have taken over Maui struck devastation within the community.
The fires destroyed Lahaina, a city in Maui on August 8th. Many tenants around Maui have now been given a 45 day notice to vacate. This has been called an "eviction storm" due to the large amounts of people who are leaving.
Story continues below advertisement
The death tolls have struck devastation within the community of Lahaina with the death count being at 115. The inferno burned thousands of residential and commercial buildings to the ground, so only 45 victims have been Identified.
The fires started by fallen power lines which started a grass fire that consumed the town in the end. The company has taken full responsibility of the tragedies that followed.
Due to the intensity of the fire that had leveled Lahaina burning so hot, officials have stated that some victims' bodies were turned to ash and could never be recovered or identified.
Now just about 99 percent of the burn area has been completed. The land search-and-rescue crews are trying to disentangle the former fiery lands for bone fragments. They would usually use fingerprints or dental records to identify people, but they are now resorting to DNA testing.
The new effort called "People's fund of Maui" is offering payments of $1,200 per month to fund the homeowners and renters whose homes were destroyed.
Celebrities Dwayne "The Rock" Johnson and Oprah Winfrey have jointly donated $10 million. This only will be given directly to residents of Maui that have been displaced by the fatal fires.
Many Maui residents who have already lost their homes fear the final exit of the Banyan tree, which has stood Lahaina for a total of 150 years.
Though the tree is smoldering at the base, it is still standing and is just about the only thing left (other than the lighthouse, which still stands strongly).
Maui County officials posted an update about the beloved Banyan on August 10. Though the tree "looks burned", they are confident about its future.
"If the roots are healthy," they report, "it will likely grow back."
Want to Help?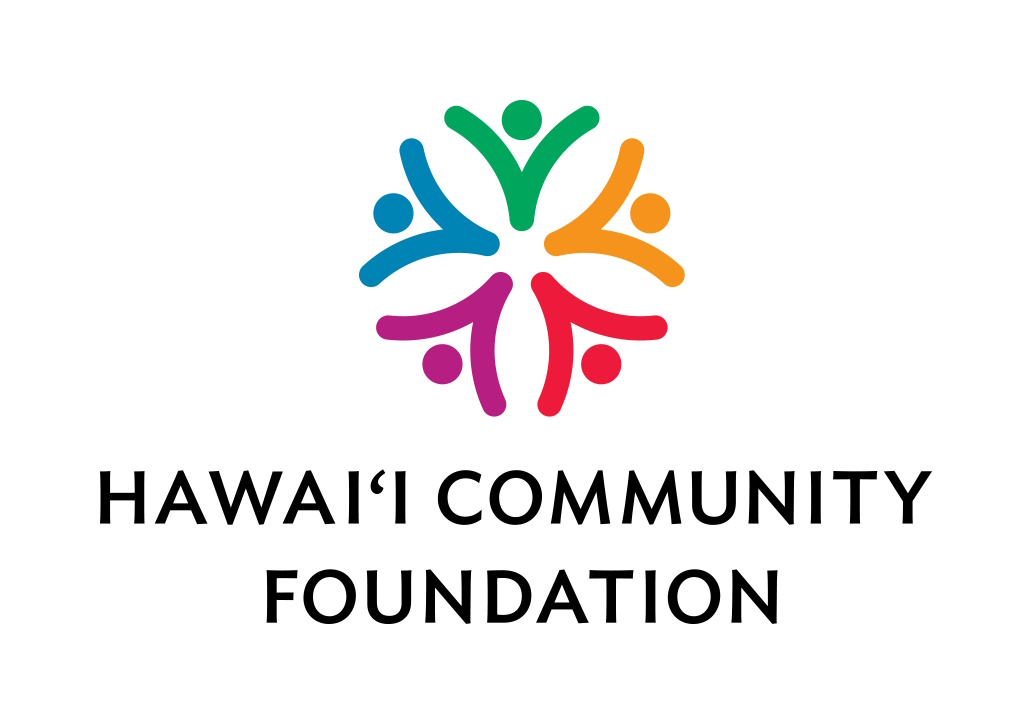 "The Maui Strong Fund is providing financial resources to support the immediate and long-term recovery needs for the people and places affected by the devastating Maui wildfires." - Hawaii Community Foundation