September is Suicide Prevention Month. Suicide is one of the leading causes of death in teenagers, so bringing awareness is one step we can take to help prevent these tragedies.
Here at Coral Springs High School, multiple resources are provided to ensure that students can talk about issues that are going on in their life. Being a young adult can be a very difficult and confusing time, so having guidance concealers and teacher for kids to talk to makes it so much easier to get help and not suffer in silence.
CSHS 10th Guidance Counselor Mrs. Gavsie thinks that students often do not prioritize their mental health. She says that "we are so used to taking care of our physical needs that we neglect our mental health needs" and "no one should struggle on their own."
In fact, mental health struggles have become more and more prevalent among younger people in recent years. The National Alliance on Mental Illness States "about 11% of young adults (ages 18-25) report that they've had serious thoughts about suicide, and about 1–2% report a suicide attempt during the prior year. These numbers are higher among high school students — nearly 20% report serious thoughts about suicide and 9% report a suicide attempt."
Story continues below advertisement
One of the reasons why young people suffer from mental health issues more than other populations is we are going through a time where everything is changing for us and sometimes that can get complicated. 12th grader Alexandra Gregorio says that "I think that many teenagers struggle a lot due to a lot of family issues, pressure by many people, also sometimes even relationships can trigger our metal health."
You can always help others by recognizing the signs that someone is struggling. These signs include sudden appearance changes, extreme mood swings, hopelessness, and withdrawal from friends and family. Just being there for people could make a drastic difference in someone's life.
If you do not feel comfortable reaching out to someone at school, there are countless resources that you can use such as the National Suicide Prevention Lifeline (1-800-273-8255) and the crisis text line (741741). You could also go to https://www.wannatalkaboutit.com/13-reasons-why/#support for more resources and information.
The first step to getting better is reaching out. Remember you are never alone, and it is never too late to get help.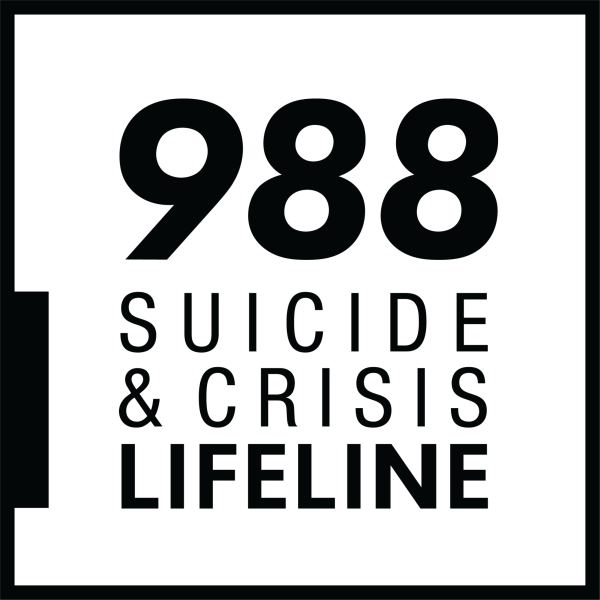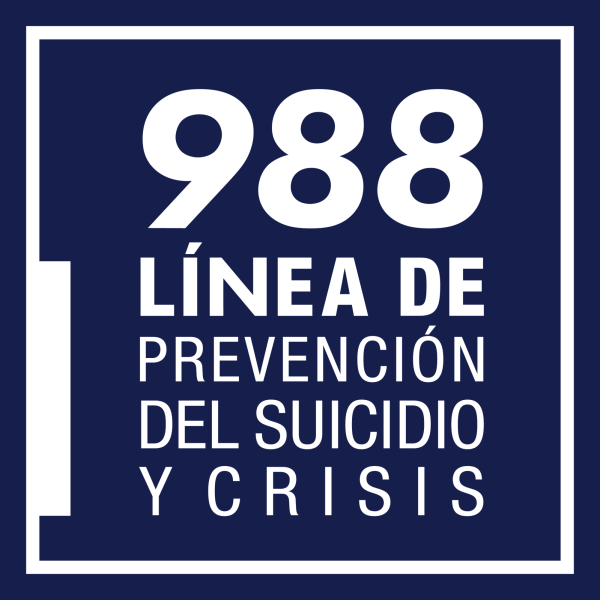 "If you are deaf or hard of hearing, you can chat with a Lifeline counselor 24/7 by:
For deaf or hard of hearing ASL users, call 988 Videophone – click here to read the terms of service
Online chat – Click the chat button below
988 Text – Send any message to 988 to start a text conversation
For TTY Users: Use your preferred relay service or dial 711 then 988."
– https://988lifeline.org/help-yourself/for-deaf-hard-of-hearing/