Olivia pours her guts out on her brand-new album titled GUTS. The album released on September 8th, 2023, and consists of 12 tracks starting with "All-American-B****" and ending with "The Grudge". Olivia released one of her songs on the album called "Vampire" on June 30th which quickly became a hit.
It wouldn't be an Olivia Rodrigo album without a few ballads about heartbreak. Olivia doesn't fail to punch us in the guts with her powerful lyrics about her experiences with break-ups and self-doubt. A few of her ballads that stood out to me were "Teenage Dream" and "The Grudge", "Lacy" is a top favorite.
Olivia doesn't fail to include some amped-up rock songs, not afraid of letting out all her rage to the world. "The Ballad of a Homeschooled Girl", "Get Him Back!", and "Bad Idea, right?" were the highlights of the album. I'm glad she included more rock songs on this album, I feel like those are definitely her stronger points just like "Brutal" and "Good 4 U".
Story continues below advertisement
"I think her music has a unique way of sounding. Her songs are not my cup of tea, but I know music is subjective" said by CSHS student, Allison Tran.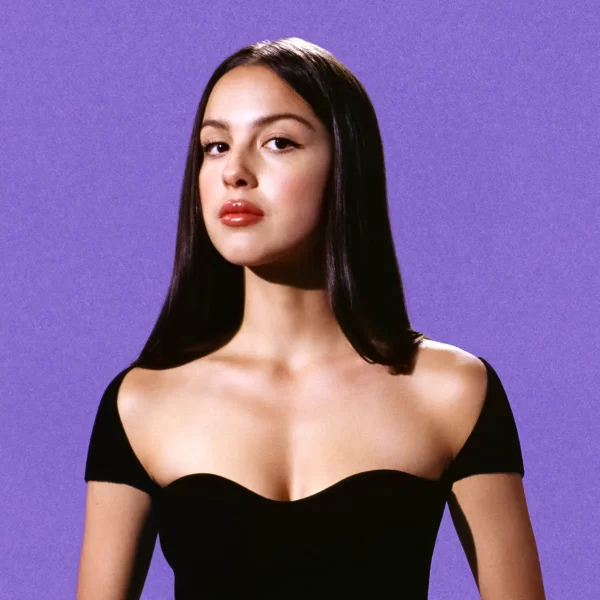 There has been some speculation that "The Grudge" could be about the situation involving Taylor Swift receiving royalties for the song "Déjà vu" from Olivia's previous album "Sour" for it sounding like Taylor's song "Cruel Summer". Olivia has spoken out saying she has no feud with anyone.
Though, like last time, Olivia has once again faced statements of her songs sounding like other artists' songs. It has been pointed out that her song "All-American-B****" sounds similar to Miley Cyrus's song "Start All Over". It does seem like a stretch since it's only one specific part that may sound a bit similar which is common for many songs.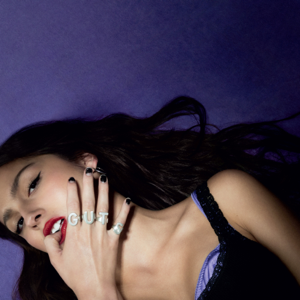 Overall, I think it's an improvement from her last album which had many songs expressing her vulnerability about her break-up with Joshua Bassett. Though, there were only a few songs that stood out compared to the ones where you'd have to get into a specific mood to listen to them. There may be some ballads on this album as well, but there are more you can scream along to, it's becoming clear she's starting to create her own style.
Haven't gotten a chance to listen yet? Click the link below and let us know what your favorites were? (Editor's Note: This album contains some adult language. Discretion is advised.)
D Daye | Olivia Rodrigo