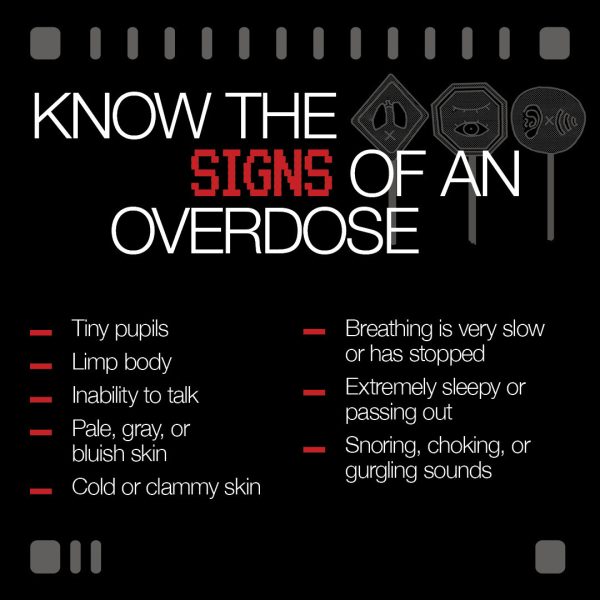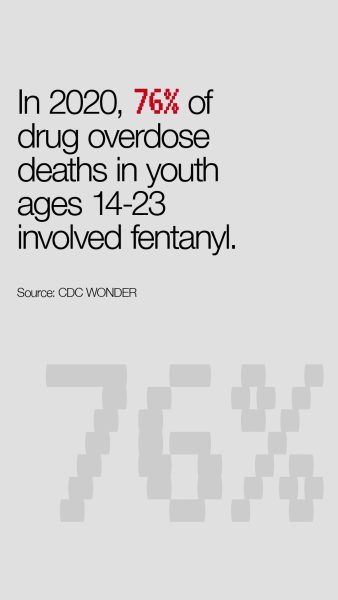 Fentanyl was created as a pain relief pill that doctors would prescribe for severe pain, but, like many other drugs, people started to misuse this product for the wrong reasons.
In Florida, people continuously struggle with the use of fentanyl because of the access to the ports from the southern countries. Attorney General Ashley Moody says that "The national opioid crisis, bolstered by deadly fentanyl from Mexico and China, continues to claim lives in Florida—with the Pensacola Medical Examiner District being hit the hardest on a per capita basis."
In 2014, death caused by fentanyl spiked because of its low creation cost. Oftentimes, people who sell illicit substances will incorporate fentanyl into their products in order to make a larger profit. What many people do not take into account, however, is just how small of an amount of fentanyl can cause massive harm.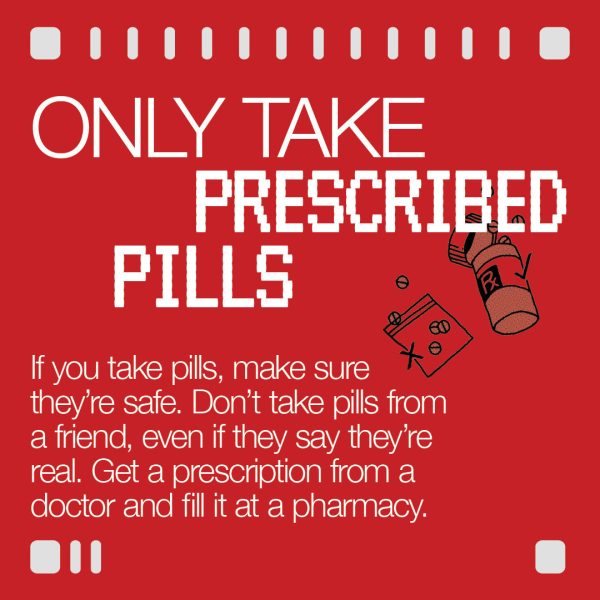 All kinds of substances could be laced, even ones you would consider to be "safe." People think that when they use more commonly-known drugs, such as marijuana, that they would be safe from fentanyl, but that is far from the truth. In truth, anything that you are not given by a trained medical professional could possibly be contaminated with this harmful substance.
Story continues below advertisement
When asked about the effects that fentanyl has on our bodies, Forensics teacher Ms. Scivetti says, "When you take fentanyl, even a small dose of it, it's going to trigger your brain to create dopamine because your brain likes that chemical…" she later explains that "the problem is it's not good for us because if you take too much fentanyl…you're going to become addicted to that increase of dopamine, that's what actually triggers an addiction, it's the dopamine…"
Ms. Scivetti also explains that "how much fentanyl that can kill somebody depends on the actual size of the person, and their metabolism."
Since teenagers are so susceptible to peer pressure, a lot of the time people get pressured into trying illicit substances.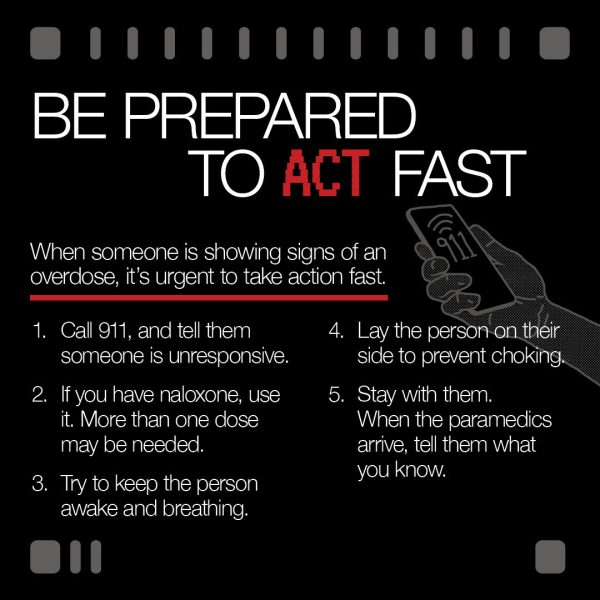 9th grader Juliana Sauceda says, "I do think that teenagers are more likely to experiment with drugs because of peer pressure and the feeling of trying to be cool, and to fit in."
What they don't realize is that just because other people took the same substance as them doesn't mean that they are safe from a fentanyl overdose. Everybody could react differently to a substance laced with fentanyl, so that is why it is best to stay away from it completely.
More Information on Fentanyl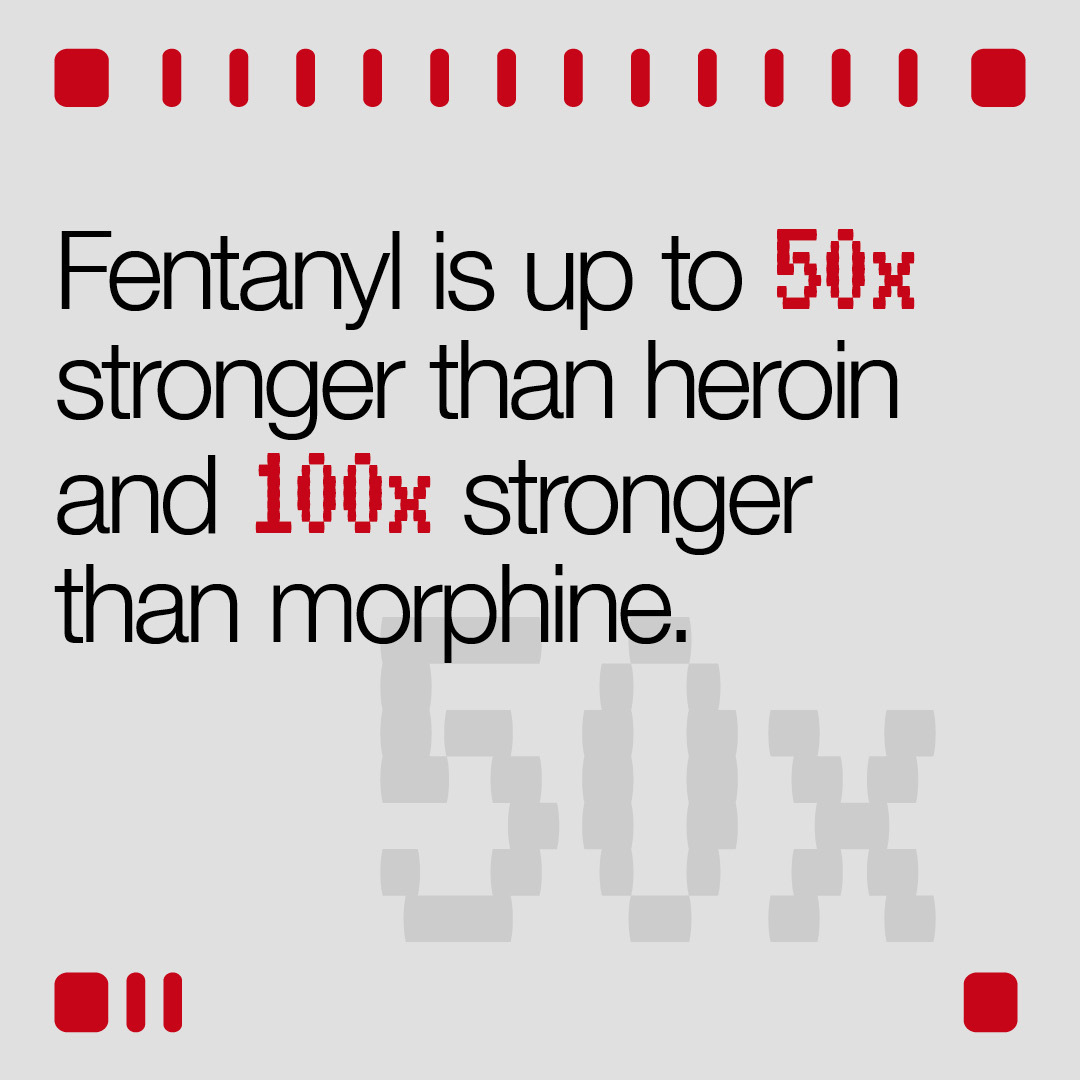 https://realdealonfentanyl.com/help-your-friends